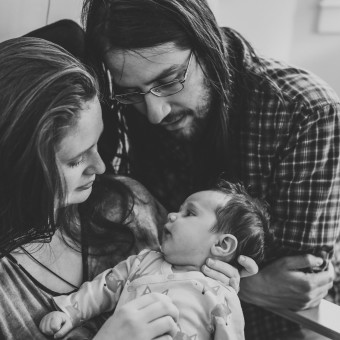 The Brothers Baby Registry
Arrival Date: Jun 25th, 2018 🎉
How is Lyra already a year old??
It's easy to get buried under baby stuff - for tiny little beings they seem to require a lot - so we've tried to be very intentional about what we bring into our home. The brands and products listed below have been well researched and fit both our parenting style & personal tastes.
CASH FUNDS: Cash funds are a lovely way to give a gift without burying parents under a zillion toys. We've included a new car seat (since our girl is about to outgrow hers) and a bike trailer (for all the outdoor adventures we plan to bring her on!)
TOYS & BOOKS: For those who've asked that we include something they can wrap, "Lyra's Library" & "Play Kitchen Supplies" have lists of small items we think she'll love.
CLOTHING: We're all set on clothing for the moment. Lyra's at an age where she can take an interest in choosing her own clothes so we're trying to keep the choices to a minimum and give her the freedom to play with color and texture.
View
---
Price
---
Stores
---
Categories