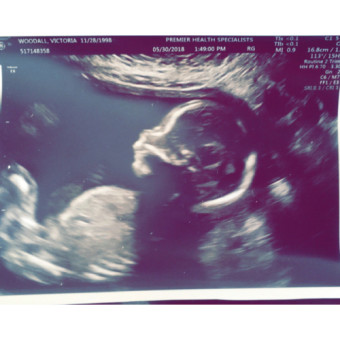 Talen & Victoria's Baby Registry
Arrival Date: Oct 17th, 2018 🎉
It's a Boy!!
Talen, little man, and I appreciate any and all gifts purchased.
We ask people to try to not buy New Born Outfits or New Born Diapers due to the fact little man will not be so little and we have purchased enough newborn stuff for him that most of it wont get used.
You don't have to purchase the item off of where its listed on here just as long as its a similar item even if its bought from a different store please mark the similar item as reserved/bought on here so people don't buy multiple of the same items. Once again everything is greatly appreciated. ❤️
Walmart/Target gift cards are greatly appreciated.
Any brand diapers or wipes will work
View
---
Price
---
Stores
---
Categories