Bree And Nate's Baby Registry
Arrival Date September 30, 2018
Hi Everyone,
Thank you so much for visiting our baby registry. We are so grateful for all of the love and support we've received from friends and family since we shared our exciting news! We are so happy to be bringing our baby into such a loving home.
The registry below was created from a combination of the wonderful suggestions from the seasoned pros in our lives as well as Bree's child development experience. This website enables us to show you the items that we will find helpful/necessary all in one place. We have also registered at Target and have provided a link to that registry right here.
In an attempt to lower our footprint, escape some of the commercial baby gear frenzy, and recycle some of the great baby gear that is already in circulation, gently used hand-me-downs would be equally appreciated by Baby Vinoski!! 😄
Thank you for helping to make this such a special time in our lives. We can't wait to see you!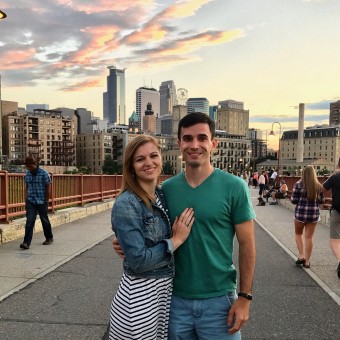 ---
View
---
Price
---
Stores
---
Categories