Vincent Van Hoang Peterson
Arrival Date February 10, 2019
To our friends and family,
Thank you so much for visiting Vincent's registry. We appreciate all of the support we've received from y'all since we learned about this exciting news! We are so excited to welcome Vincent into such a loving community.
The registry below was created based on what we think Vincent will need. We have lived lightly, and attempted to get most of the items for Vincent second-hand. Andy and I have limited space for anything beyond the necessary. We are happy to take any baby items you do not use to help you free up some space in your house. Let us know, and we will remove the item from the list. However, there are several things that aren't available second-hand, or that we feel would be safer to get new. This list will show you the items Vincent needs to grow strong and healthy. Thank each of you in advance for your help during such a special time in our life.
Andy and I are truly grateful for all of you.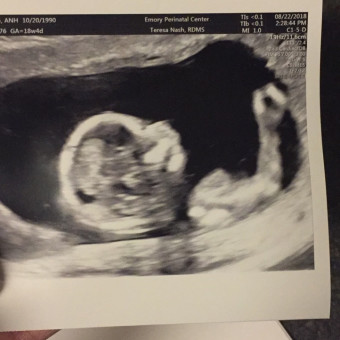 ---
View
---
Price
---
Stores
---
Categories