About Babylist
Babylist is the baby registry that lets you register for exactly what you want for your baby from the retailers of your choice - including your favorite local or independent shops (like Etsy).
I created Babylist when I was pregnant with my son and was trying to create my own baby registry. I knew exactly what I wanted - frozen meals, pet sitting for our German Shepard, an eco-friendly diaper service - and there just wasn't an online registry that suited my needs.
Being a bit on the geeky side I decided to create a better online baby registry. Babylist launched just two weeks before my son was born. It was too late for me to use it, but I'm thrilled that so many people are finding it useful.
Our mission at Babylist is to make baby registries more personal and less overwhelming. If you're ever feeling stuck and need help with your registry contact me personally by email natalie@babylist.com.
If you're looking for Babylist in London, England, they are now known as Anita's House. Find them at www.anitashouse.com. For over 21 years they have been helping new parents choose everything they need for their new baby with almost all of their clients finding them through personal referral. They are the experts at finding the best of the best for you and your baby through a one-to-one private consultation.
Natalie Gordon,
CEO of Babylist (and New Mom)
The Babylist Team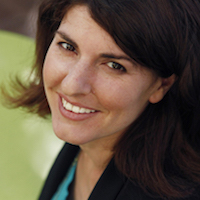 Natalie Gordon
Founder and CEO
Founder and CEO, Eh?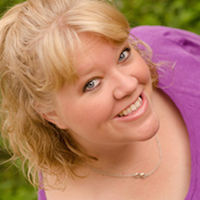 Angela Wood
Happiness Hero
Happiness Hero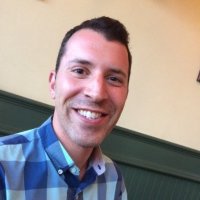 Evan Marks
Software Developer
Senior Saxophonist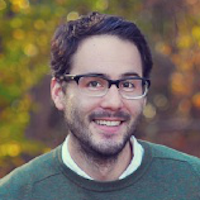 Scott Halcomb
Supply Chain & Operations
Supply Chain & Operations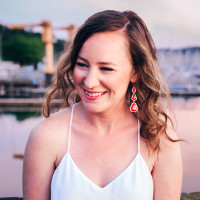 Kalea Harrison
Happiness Hero
Happiness Hero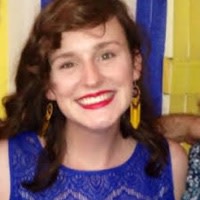 Lisa Lamb-Diaz
Marketing Coordinator
Marketing Coordinator
August Flanagan
Software Developer
Mediocre Burrito Connoisseur
TJ Moretto
Software Developer
Software Developer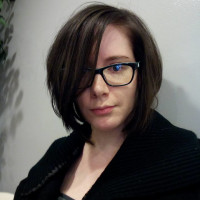 Alison Riggs
Happiness Hero
Happiness Hero
Helen Chi
Principal Designer
Principal Designer
Rebekah Otto
Editor-In-Chief
Editor-in-Chief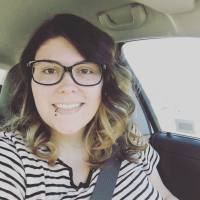 Heather Bond
Happiness Hero
Happiness Hero
Melissa Grant
Director, Sales & Strategic Partnerships
Wizard
Atosa Ghasripoor
Office Manager
Office Manager
Tuba Ugurlu
Director of Marketing
Director of Marketing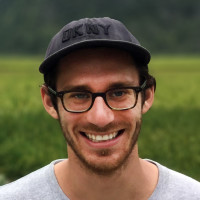 Ian Pearce
Software Developer
Skate Coach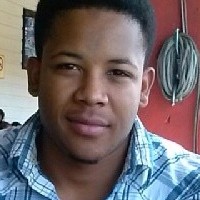 Shawn Norwood
Warehouse Manager
Warehouse Manager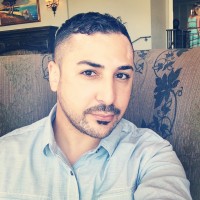 Tawfiq Rashid
Warehouse Associate
Warehouse Associate
Sahra Santosha
Customer Service Manager
Fairy Queen