Our Mission
Babylist makes the journey to parenthood easier and less overwhelming with our helpful content, curated store and universal baby registry.
Our Story
In 2011, Natalie Gordon was pregnant with her first son and trying to create her baby registry. Though she knew exactly what she wanted—frozen meals, pet-sitting for her German Shepard and an eco-friendly diaper service—there wasn't an online registry that fit the bill.
A former developer at Amazon, Natalie decided to create a better baby registry. She launched the product two weeks before Max was born.
Since then, Max has grown into a feisty six-year-old, and has been joined by his little brother, Ben. Babylist has grown a lot, too—like $100,000,000-in-gifts-given a lot. But our mission has remained the same: to make the journey to parenthood easier and less overwhelming.
Today 1 in 5 first-time families create a Babylist registry. Every month more than one million families rely on our content to make the most important decisions of pregnancy and early parenthood, and over $12MM in gifts are given using Babylist.
Participated in the 500 Startups accelerator program
2012
Moved to our headquarters in Oakland, California
2013
Released first iPhone app
2013
Started offering free registry insert cards
2014
Released first Android app
2014
100,000 baby registries created
2014
Launched direct ecommerce sales
2015
Published our first "Babylist Best" guides
2015
Moved from the domain babyli.st to babylist.com
2016
5,000,000 gifts given from Babylist baby registries
2017
Started offering a 10% registry discount for Babylist store products
2017
Launched our pregnancy email series
2017
Hello Baby Box launches featuring free samples and offers from coveted brands
2018
---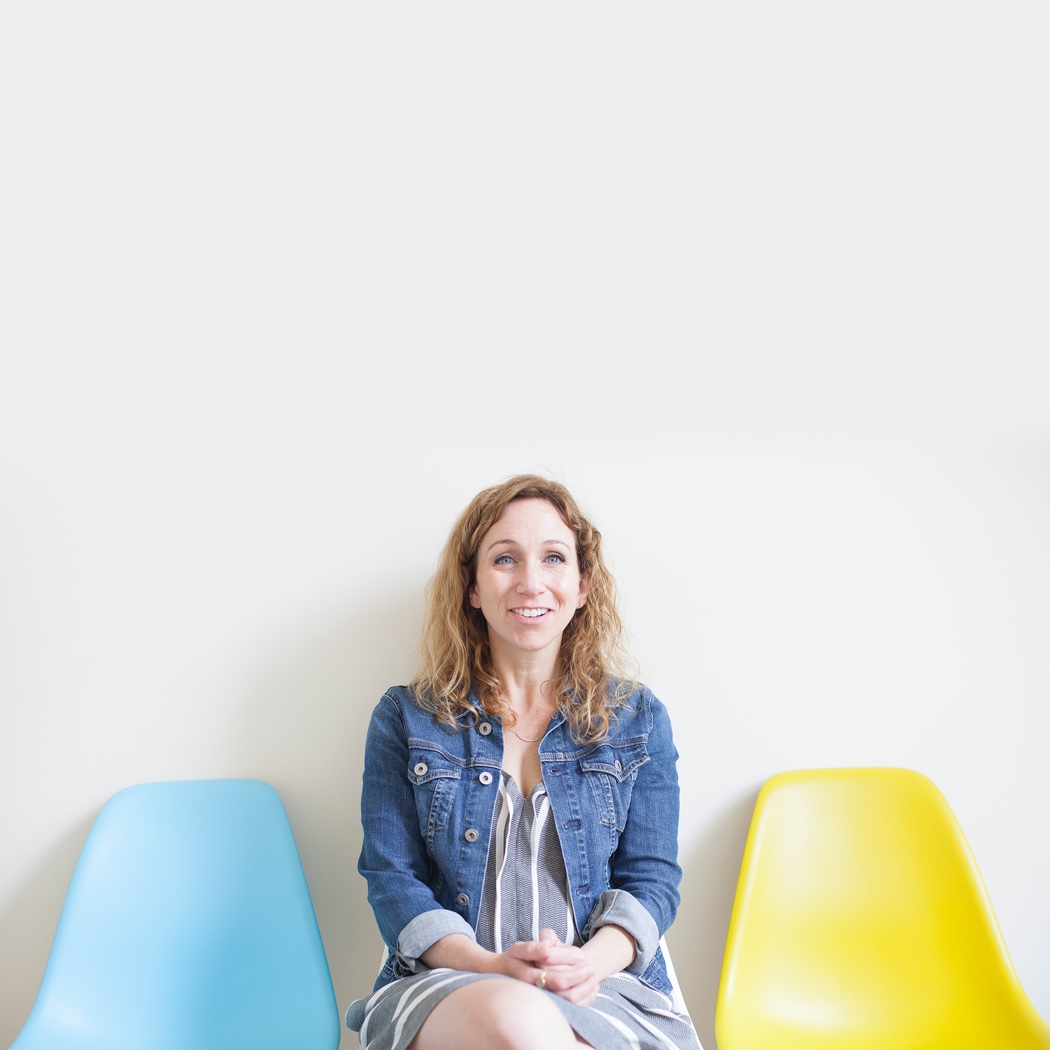 Looking for Babylist in London, England?
If you're looking for Babylist in London, England, they are now known as Anita's House. Find them at Anita's House. For over 21 years they have been helping new parents choose everything they need for their new baby with almost all of their clients finding them through personal referral. They are the experts at finding the best of the best for you and your baby through a one-to-one private consultation.