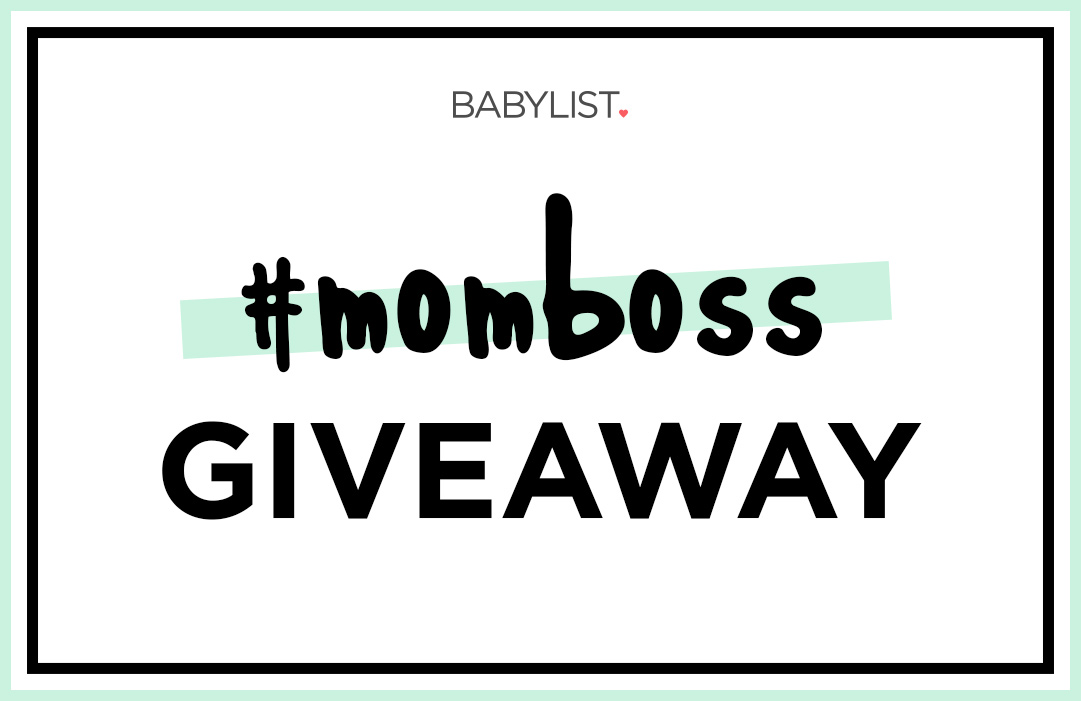 ONE WINNER TAKES HOME
---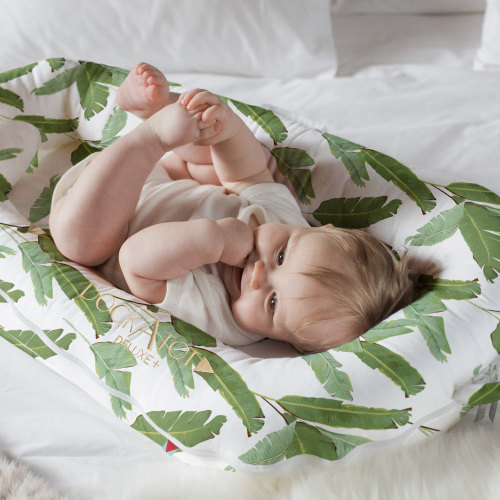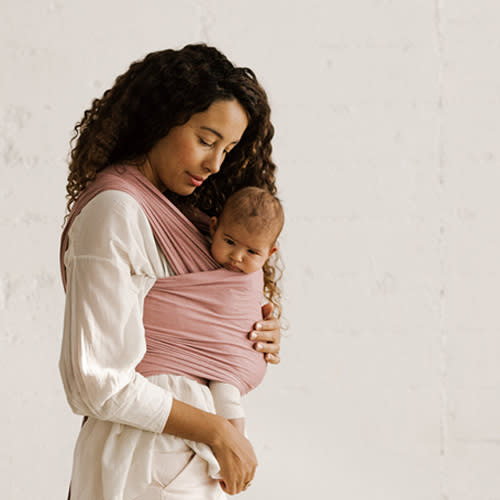 The Wrap That Brings You Closer to Baby
$500.00
sollybaby.com
Solly Baby wraps were created so you can bond with your baby and be hands-free while staying comfy and supported. Entirely made in the US with certified Lenzing modal, a lightweight, buttery soft and sustainable fabric. Winner receives a $500 gift card.
---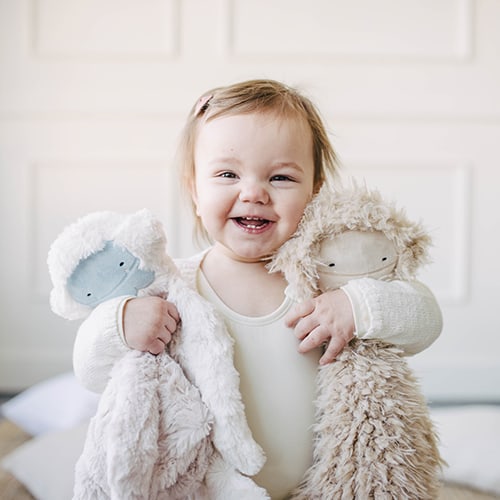 Soft, Cuddly Toys with a Message
$537.00
slumberkins.com
Slumberkins not only gives your baby soft, cuddly toys to play with but also a resource for positive life skills! Designed by two moms, Slumberkins makes storytime even more special. Winner receives a $537 Slumberkins book & creature bundle.
---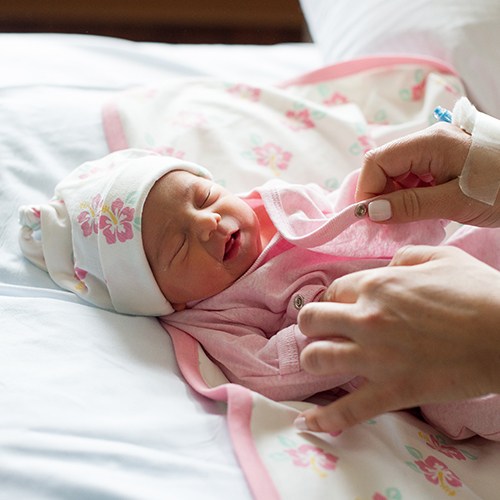 Fashionable Diaper Bags -- They Exist!
$523.00
totesavvy.com
Don't want to ditch your favorite handbag? No problem! ToteSavvy is the original baby bag organizer, that transforms literally any handbag, backpack, or tote into the ultimate diaper bag. Winner receives a $523 ToteSavvy prize bundle.
---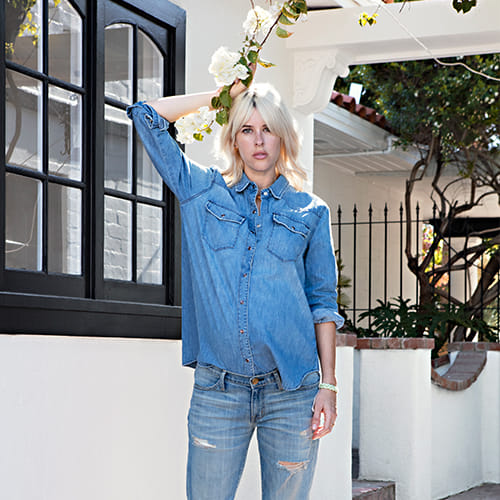 Chic Wardrobe for Mom
$500.00
hatchcollection.com
HATCH Collection is there for you every stage of maternity with their modern, elevated clothing. Designed for before, during and after, HATCH ensures that getting dressed is easy and stylish! Update your closet with a $500 gift card.
---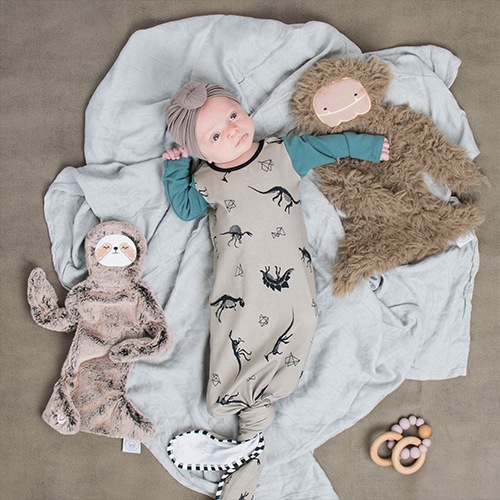 Stylish Outfits for Baby
$500.00
rags.com
Want your kid to have the coolest clothes at playdates?? Not only is RAGS a great clothing line for your baby with fresh modern designs, but they also aim to inspire moms to follow their dreams. Winner receives a $500 gift card.
---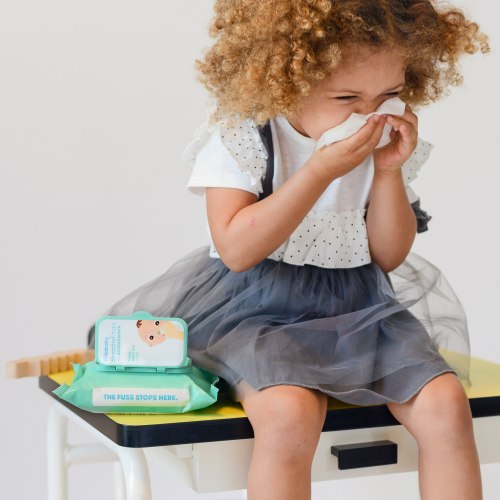 Tools to Take Care of the Fuss
$285.00
fridababy.com
Taking care of baby isn't always going to be easy (or clean either!). Fridababy gets parents: their solution-based products make the fussy parts of parenting so much smoother. Winner gets every single Fridababy product.
---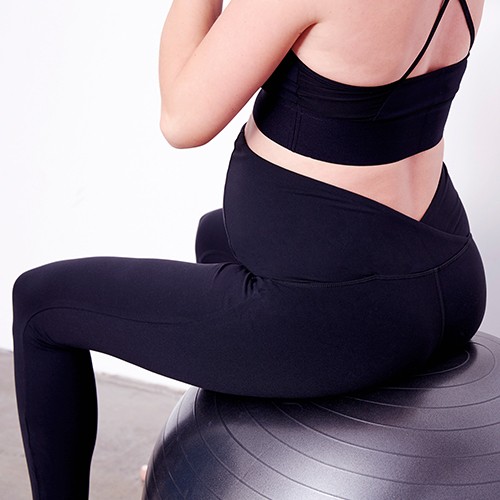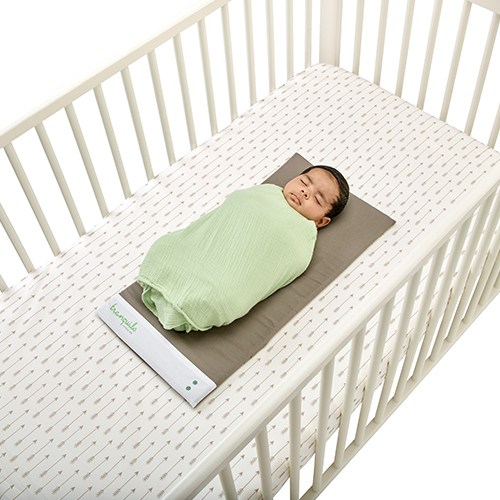 Secure Sleep with Tranquilo Mat
$480.00
tranquilomat.com
Avoid sleepless nights for you and your baby with Tranquilo Mat. Their innovational mats mimic the sounds and motions of your womb by using vibrations and white noise. Win two large and small mats and coordinating covers.
---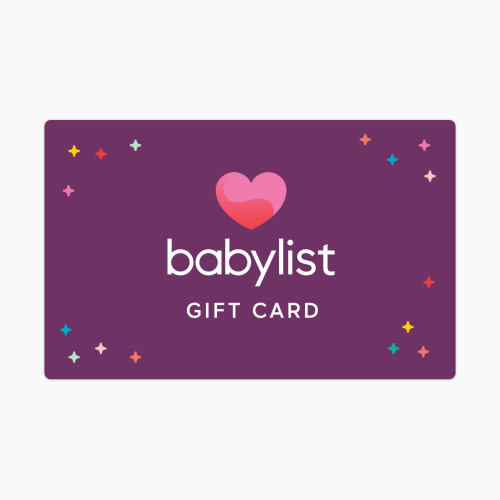 Babylist.com Gift Card
$175.00
babylist.com
At Babylist we want to make parenting fun and less overwhelming. We've got you covered with everything from strollers to bottles, books to cribs, and just about everything in between.
---
Giveaway is open to residents of the United States.
(Sorry Canadians, we love you and wish we could legally include you)