Best Baby Monitors of 2017
Last Updated: January 1, 2017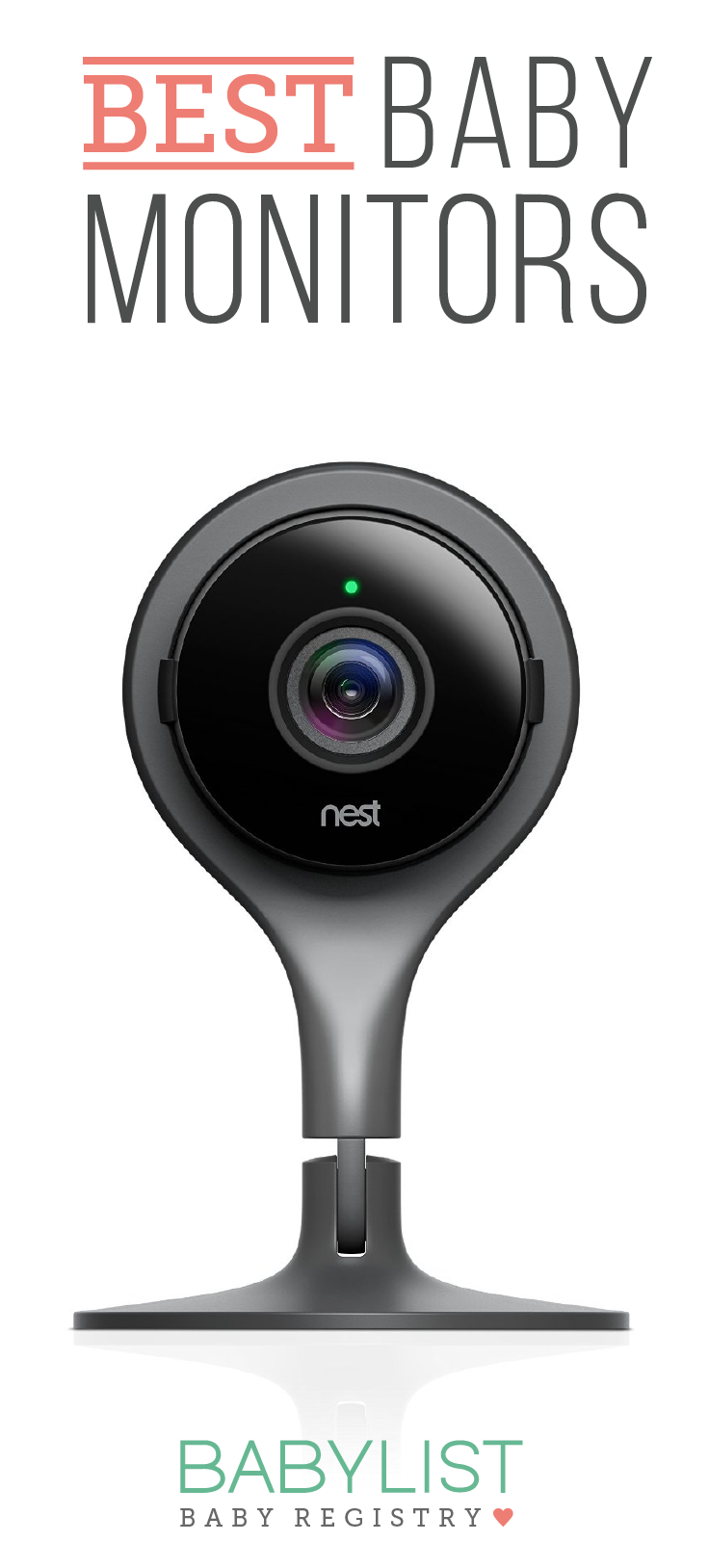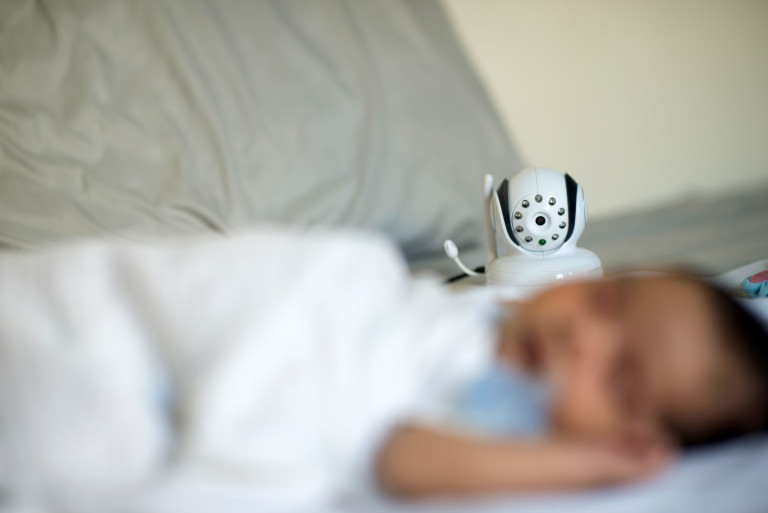 Gone are the days of silently peeking into the nursery to check on your napping baby and then, whoops, accidentally waking him up ("No, no, please no!"). A baby monitor uses a camera to watch over the crib, while you carry a handheld device that lets you know what's going on with your child at any given moment, no matter where you are in your home.
Do you need a monitor?
If you sleep in the same room as your baby or live in a small enough space that you can always hear or see what your baby is up to, you probably don't need a monitor. Otherwise, most parents enjoy the convenience a baby monitor provides - instead of needing to stay close to the nursery or constantly checking on your child, you're free to rest or even move around your home and get chores done during baby's down time.
What type of monitor is best?
It really depends on what you feel most comfortable with. There are audio monitors that allow you to listen to any noise coming from the nursery, as well as video monitors that add sight to sound. BabyList parents overwhelmingly choose video monitors. The security of seeing what your child is up to, whether he or she is quiet or not - like if they've gotten tangled in their swaddle, pulled their diaper off, or climbed out of the crib - can be worth the extra cost of a video monitor.
When it comes to video models, there are two main types - smartphone-based and more traditional, standalone monitors. Both use a camera that you place in whichever room you want to keep an "eye in the sky." The traditional type of monitor provides a separate, walkie-talkie like receiver that you carry around with you to watch what's happening in your child's room. The newest kind of baby monitor directly streams video to your smartphone, tablet, or computer via a downloaded app. BabyList users' top choices include both types of systems.
How we chose our best picks
We asked thousands of real BabyList families about the baby products they love the most, now that their little one has arrived. We took the top products they shared with us and added our own research and insight. Here are the top baby monitors we think you and your baby will get the most out of.
---
Choosing what's right for you
While some baby monitors might come with a higher price tag than other baby gear, it's important to remember that you'll most likely be using your monitor regularly throughout the baby and toddler years. Monitors are a valuable investment that can offer you peace of mind- and some peace while you get some sleep.
About BabyList
Looking for the best items for your growing family? Add all your favorite baby products to ONE registry with BabyList. You deserve to get exactly what you want.