What is a Layette?
Natalie Gordon
Last Updated: February 26, 2016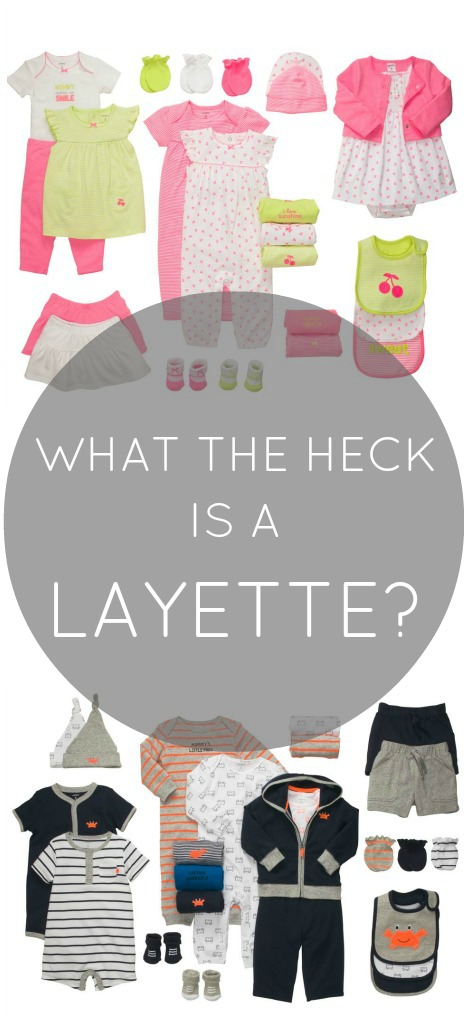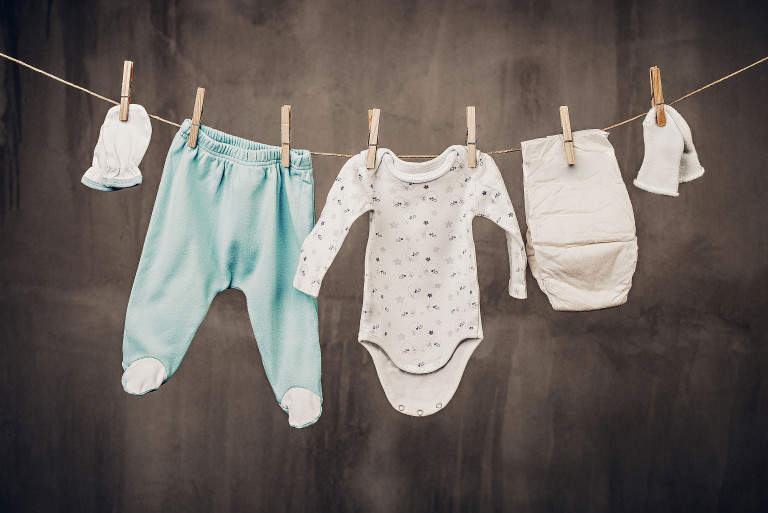 Somewhere between 16 and 20 weeks along during my first pregnancy, the word "layette" started popping up everywhere. I kept thinking, "What is a layette anyways?" But I refused to ask anyone because I thought it would make me seem as if I wasn't ready or prepared enough to be a mom.
Silly? Maybe. But please, don't ever feel dumb about not knowing something involving your pregnancy or your baby. With all the new words being thrown around (colostrum? doula? bjorn?), being pregnant can sometimes feel like you've just moved to a foreign country. I was naive to think that as soon as your little zygote was nestled in your belly this information magically came to you. Not true! Everyone has a "first" time through this.
So what is a layette? It's your baby's first wardrobe. You'll see many stores and online shops label there baby section as "layette" (I'd much prefer it to just say "hey, baby stuff over here" but that's just me).
Here are some items we consider to be useful additions to any layette.
A "going home from the hospital" outfit
Onesies
Receiving Blankets
Some Sleepwear
Socks or Booties
Scratch Mitts
A Hat or Beanie
Hooded Towels
Burp Cloths
---
Choosing What's Right for You
Newborns really don't need a lot of things–they just need a lot of love. So don't worry so much about getting a complete layette. Rather, decide what items will be most important and useful to you and your baby, then register for those products so they will be ready when your special one arrives. Remember, you don't need to buy all 1,001 items on a store's "must-have list" to have a happy baby!
About BabyList
Looking for the best items for your growing family? Add all your favorite baby products to ONE registry with BabyList. You deserve to get exactly what you want.