Help and Favors Registry
Last Updated: April 1, 2016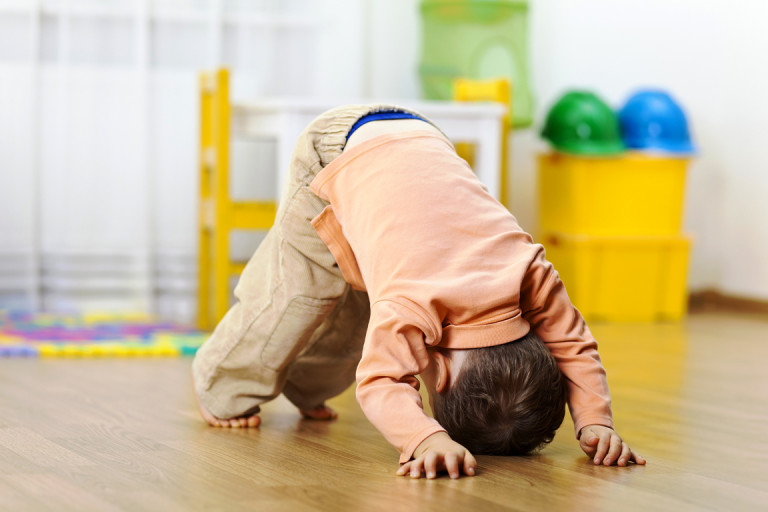 Some of the best things can't be purchased in stores. Your friends and family want to be there for you in a meaningful way. It takes a village to raise a child. Add help and favors to your registry and let your village rally around you!
It Takes a Village (Help & Favors)
---
About BabyList
Looking for the best items for your growing family? Add all your favorite baby products to ONE registry with BabyList. You deserve to get exactly what you want.