19-Month-Old Toddler: Your Little Helper
19-Month-Old Toddler: Your Little Helper
Age-appropriate chores for your 19-month-old toddler. (You're going to love this.)
Babylist editors love baby gear and independently curate their favorite products to share with you. If you buy something through links on our site, Babylist may earn a commission.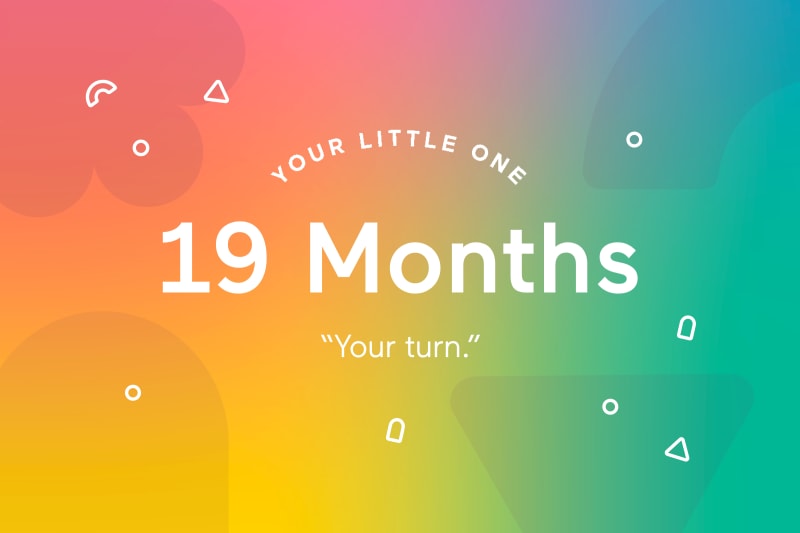 Your Little Helper
Oh how nice it would be to have an extra set of hands around the house—but wait, you do! Toddlers love to help with chores. And according to scientific studies, they'll also work for free: because they're naturally inclined to be helpful, they don't expect to receive a reward in return. One great place to introduce them to easy tasks is the kitchen counter, where they have more space than they would in a high chair to, say, move washed berries from a colander to a bowl. Remember the toddler chef we mentioned the other month? We often see him hard at work at the kitchen counter, which he's able to reach thanks to a toddler tower. Part step stool and part ladder and part, well, cage, the sturdy perch is just the thing to help your short sous chef reach adult workstations safely and comfortably. And we've put half a dozen to the test to help you decide which one (if any!) is right for you.
---
Did You Know?
Now is a great time to introduce household responsibilities! Check out these five ideas for teaching your toddler how to assist with everything from laundry to mealtime.
---
This Month: Stop Folding Tiny Clothes
Even Marie Kondo doesn't keep a perfectly tidy home anymore.
---
Parenting Toolkit: On Housekeeping
Try this: Dr. Becky, the parent whisperer behind Good Inside, asks a self-care expert how to take care of ourselves when our spaces are very messy.
Best Balance Bikes
Ready to skip the training wheels? Balance bikes build confidence, independence and coordination.
Toys That Help Development
They help with running, jumping & other important skills your little one develops in the toddler years.
This information is provided for educational and entertainment purposes only. We do not accept any responsibility for any liability, loss or risk, personal or otherwise, incurred as a consequence, directly or indirectly, from any information or advice contained here. Babylist may earn compensation from affiliate links in this content. Learn more about
how we write Babylist content
and the
Babylist Health Advisory Board
.
The freshest in parenting this week, delivered to your inbox