Best Changing Pad Covers of 2017
Last Updated: January 1, 2017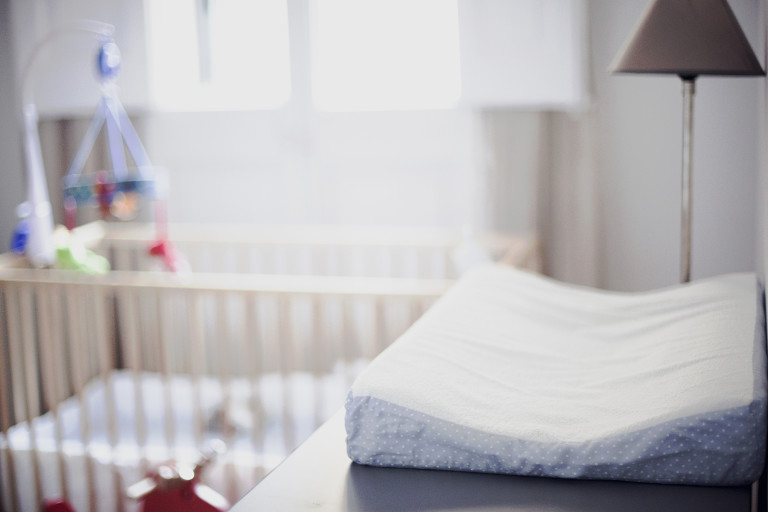 Let's be honest: there's nothing fun about changing dirty diapers. As much as we love our babies, no one enjoys it. Luckily, changing pad covers can brighten up the process.
You'll most likely be using a changing pad as a soft, safe place to hold your child while you change them (be sure to check out our Best Changing Table and Pad picks). A changing pad cover is handy for two reasons. One, the cover can protect the actual pad from any accidents or messes. If your cover gets soiled, just throw it in the washer (we recommend getting two or three covers to switch out in between washes). Second, changing pad covers come in a huge range of lovely and fun colors and prints.
Changing diapers may never become your favorite baby-and-me activity, but a nice (even cute) changing pad cover can make it a little more pleasant. Here are our favorite covers from the past year.
---
Choosing what's right for you
A great changing pad cover is a fun way to add a bit of color to a not-so-fun activity. With many options to choose from, you can even express your personal style and coordinate your cover with your baby's bedding and other accessories. For more ways to add to your nursery, check out our picks for the Best Changing Tables and Pads, the Best Cribs, and the Best Bassinets.
About BabyList
Looking for the best items for your growing family? Add all your favorite baby products to ONE registry with BabyList. You deserve to get exactly what you want.