Best Diaper Pails of 2017
Last Updated: January 1, 2017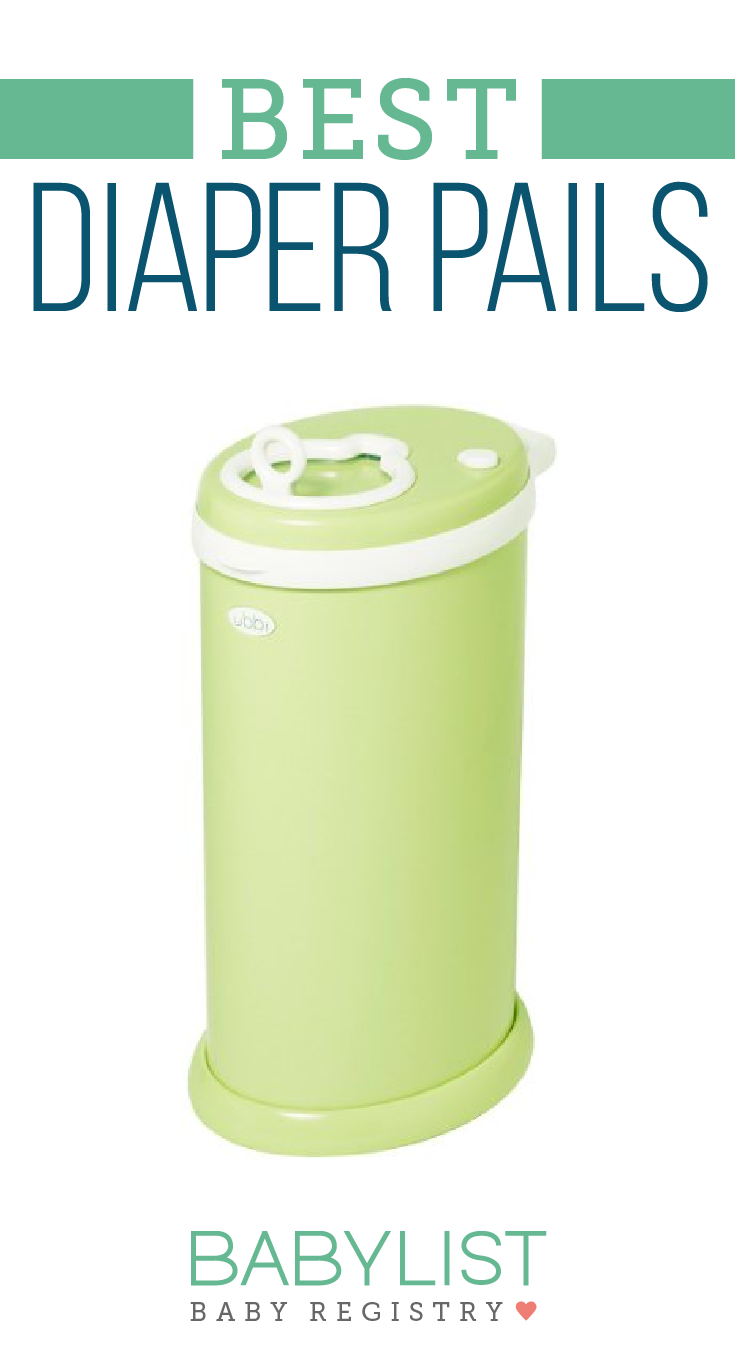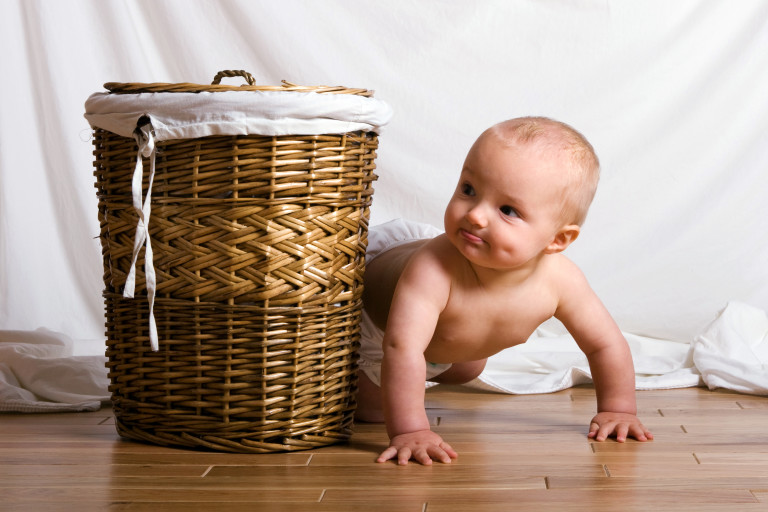 There's a reason people will hand your baby back to you when he or she needs to be changed. Nobody likes a smelly diaper, least of all 30 of them sitting in a trash bag and stinking up a perfectly pretty nursery. That's where a diaper pail comes in handy. These specialized trash cans employ sealing, scent absorption, and trapdoors to keep your baby's room from reeking like a porta potty.
Do you need a diaper pail?
A diaper pail isn't an absolute necessity. It's true that you can use a regular trash can in your nursery. But in all honesty, you might find yourself breathing through your mouth rather than your nose. If you want to truly minimize the smell of dirty diapers, you have two options. The first is to run every used diaper to an outside trash can. And that can get old, real fast - especially in the middle of the night. Or, you can use a diaper pail. Because they are designed to lock in the formidable odor of soiled diapers, these containers help reduce unpleasant odors.
When do you need a diaper pail?
You might be surprised by how expensive some of the diaper pails can be. However, you'll be using it the entire time your child is in diapers, starting from Day One and into toddlerhood; that's an investment that lasts years. Plus, some diaper pails can be used after the diaper days as regular trash can.
How we chose our best picks
We asked thousands of real BabyList families about the baby products they love the most, now that their little one has arrived. We took the top products they shared with us and added our own research and insight. Here are the top diaper pails we think you and your baby will get the most out of.
Choosing what's right for you
While all diaper pails try to conquer the smell issue, different models offer various benefits. Choosing which diaper pail will work best for you depends on what you think will frustrate you most:
Is it having to pay for expensive refill liners (it can certainly add up over three years)? Then look for a pail that lets you use regular kitchen trash bags.

Is it making a herculean effort to lift a bag full of diapers out of the container? Choose a pail that has a side door for easy access to the bag.

Is it pushing a poopy diaper through a squeegee contraption? Find a pail that has a trap door or a simple hole that the diaper can fall through instead.

Is it the amount of of plastic liners you'll throw out? Then make sure the diaper pail you pick is compatible with a reusable liner, like the ones from Planet Wise.
Making your nursery a place of sweet dreams and peaceful play creates a calm space for you to share with your baby. While it's possible to go without a diaper pail, a good selection can keep your nursery environment feeling fresh and a bit less stressful.
About BabyList
Looking for the best items for your growing family? Add all your favorite baby products to ONE registry with BabyList. You deserve to get exactly what you want.