Etsy Baby Registry
Last Updated: May 20, 2016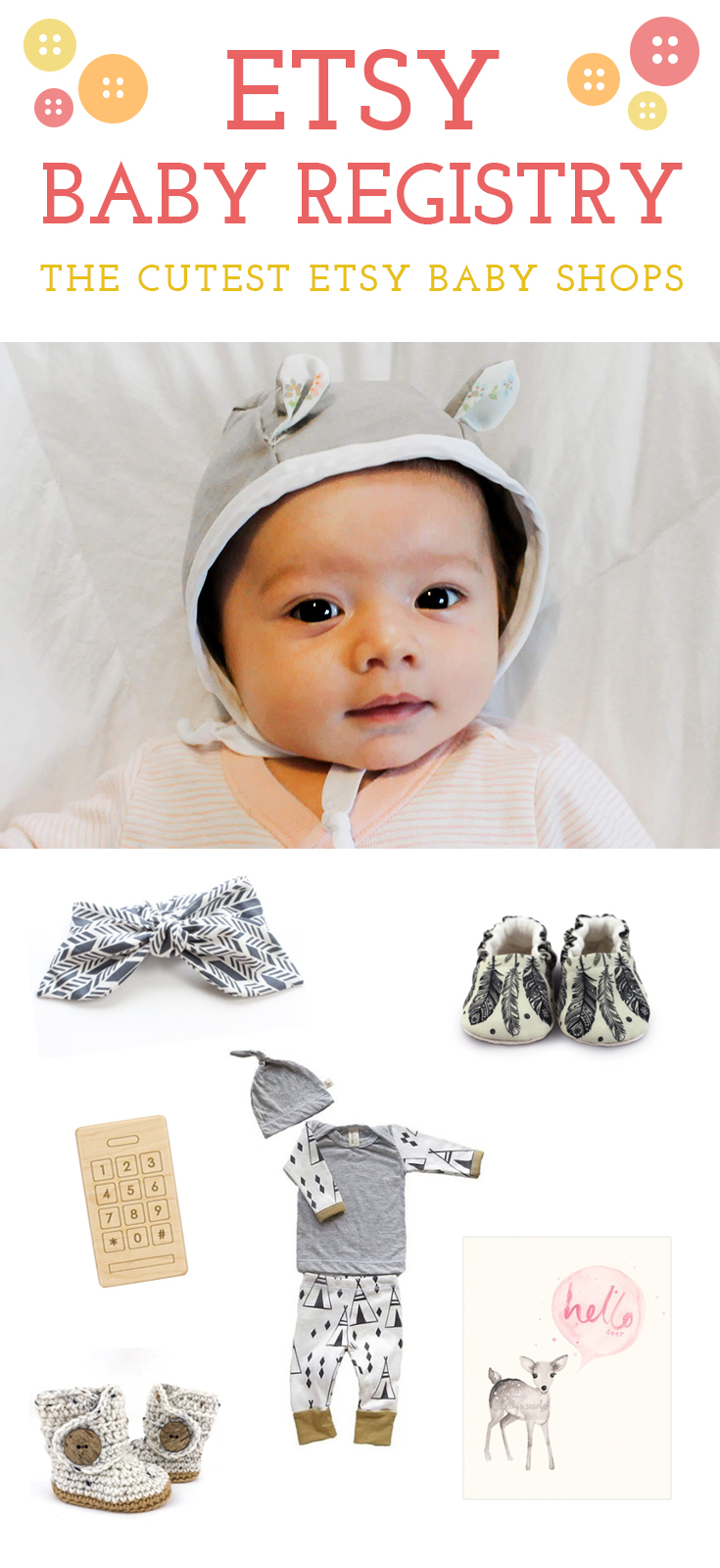 Ready to think outside the big box? The Etsy baby registry will inspire you to add one of a kind, handmade baby products from independent artists, designers, and families. BabyList lets you register for Etsy products (or anything else you can find, on or off the web).
Clothing & Accessories
---
Feeding
---
Diapering
---
FOR THE NURSERY
---
Toys
---
For the Parent(s)
---
Other
---
About BabyList
Looking for the best items for your growing family? Add all your favorite baby products to ONE registry with BabyList. You deserve to get exactly what you want.