Best Baby Feeding Tools of 2017
Last Updated: January 1, 2017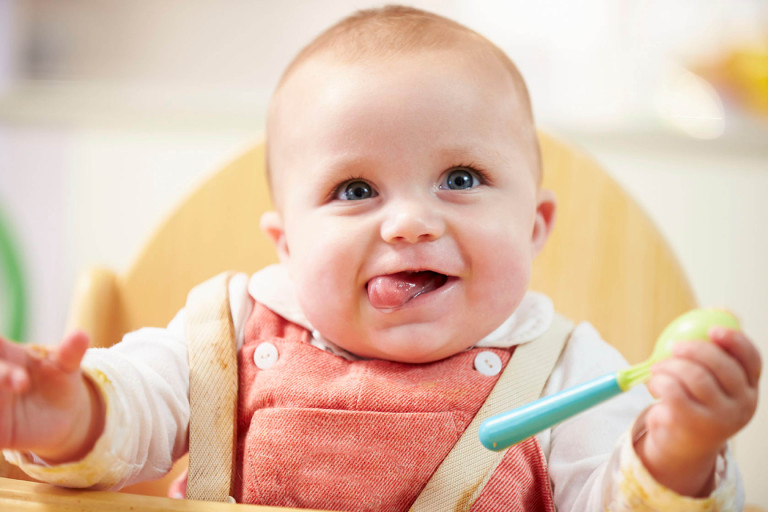 Around six months of age, your baby will reach the big time: the solid food stage. Besides the actual food, and spoons and forks, you need a few other accessories to make meals easy. Don't feel guilty about adding a couple of "extras" to your mealtime arsenal. You'll get a lot of use of out of them since your little one will be using these "feeding tools" until about three years of age.
Do you need baby feeding tools?
Since most babies go through the chuck-it-on-the-floor stage, parents prefer to serve food to little ones in unbreakable bowls and plates. Bibs also become essential in keeping kids semi-clean when they go at it with gusto. But beyond that, there are lots of options in plates, bowls, bibs, and other feeding accessories that you might find unnecessary or completely life changing. Below we've rounded up some of the best picks for you to check out.
---
Choosing What's Right for You
Now that your child has a whole new, edible world to explore, meals become one big adventure. What you use to feed your wee one should make life easier for you and more fun for her. Introducing taste buds to savory and sweet treats is one of the greatest joys of parenthood. Bon appetit!