Best Crib Sheets of 2017
Last Updated: January 1, 2017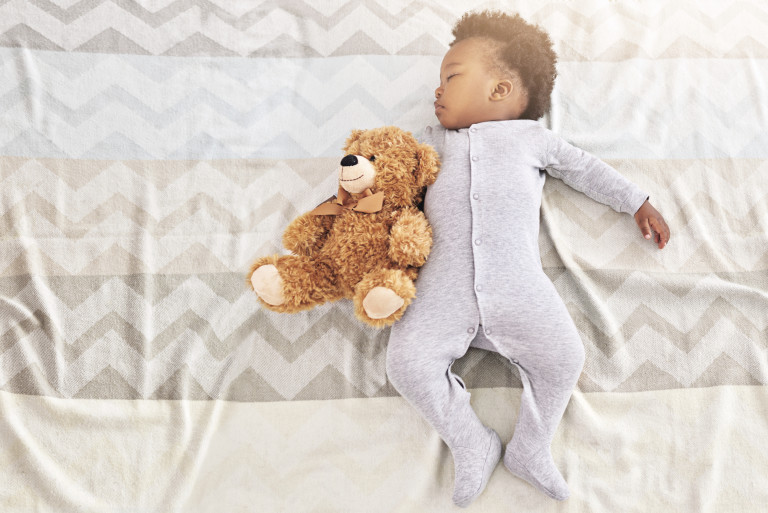 Crib sheets are more than just something to cover your baby's mattress. With a range of colors and prints to choose from, crib sheets are a subtle but effective way to bring together your nursery.
And considering how much time you'll spend at the side of your little one's crib (bedtime, diaper-change-time, middle-of-the-night-crying-time), you'll want to pick a style and design that you really admire. Here are our favorite crib sheets from the past year.
Choosing what's right for you
Picking out crib sheets is a fun way to express your personal sense of style and color in your baby's sleeping space. For more ways to add to your nursery, check out our picks for the Best Cribs, the Best Bassinets, and the Best Changing Tables.
About BabyList
Looking for the best items for your growing family? Add all your favorite baby products to ONE registry with BabyList. You deserve to get exactly what you want.