Best Nursery Wall Decals
Last Updated: June 27, 2016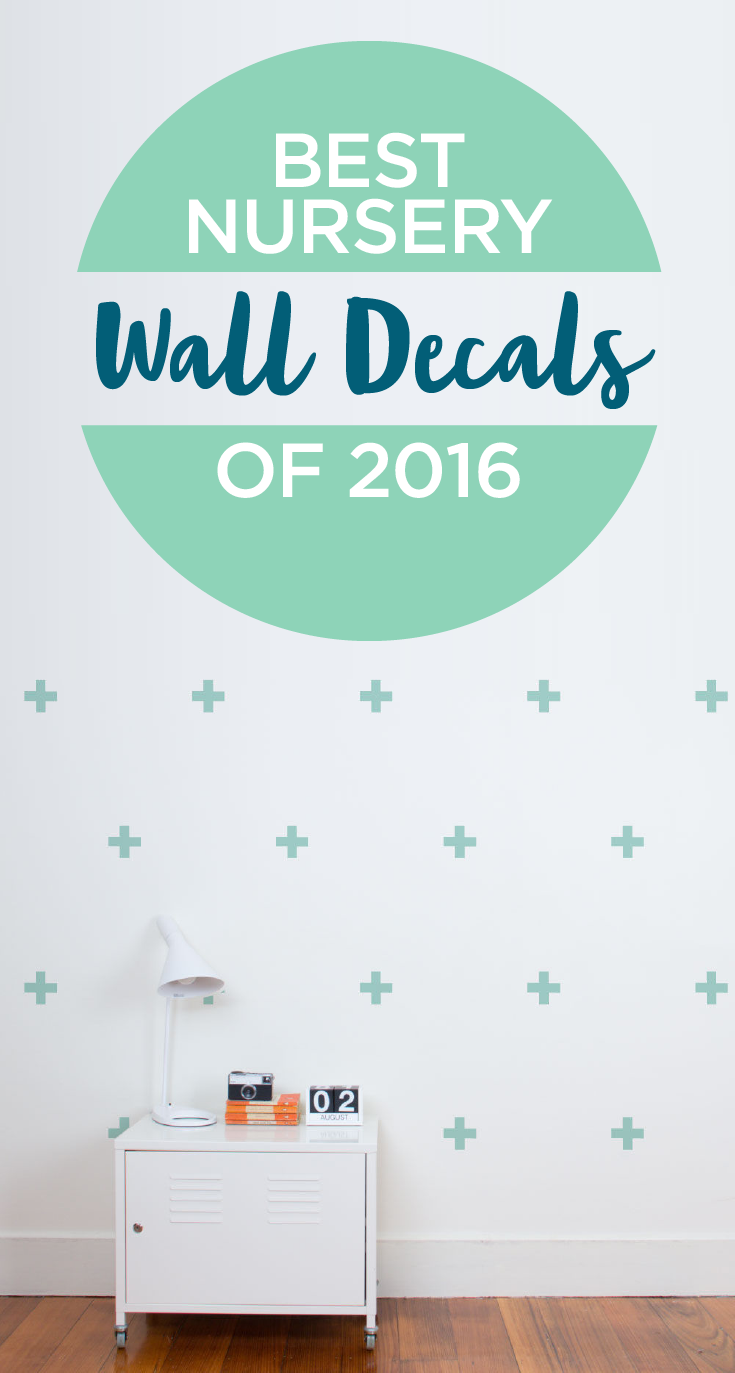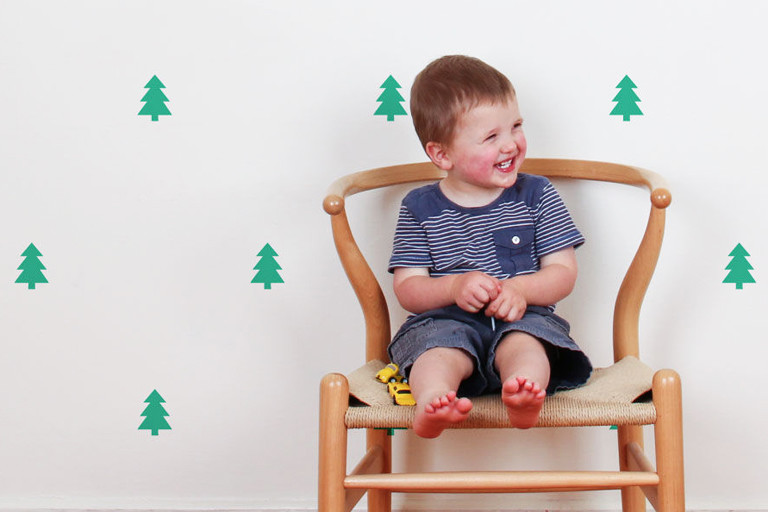 Temporary decor solutions like wall decals are such a good idea: they make redecorating easy as your kids get older and they are so attractive.
The thing about babies is that they grow into children and then teenagers, often occupying the same room in the process. That's why temporary decor solutions like wall decals are such a good idea: they make redecorating easy as your kids get older!
Some parents enjoy going all out, painting custom wall murals or wallpapering. But if you prefer something less committal that you can update quickly and inexpensively, try one of these adorable wall decals. Since they are removable, these decals are also great if you rent your place. Whether placed above the crib or on a statement wall, these removable accent stickers will make you (and your baby) smile.
---
INSPIRED BY NATURE
Refreshing and modern, these wall decals bring the beauty of the outdoors inside to create a peaceful sanctuary for your baby. Their color palette draws from nature and is perfect for gender-neutral nurseries.
---
GREAT SHAPES
If you're attracted to geometrics and repeat-patterns, these could be your cup of tea. The best thing about shape-based wall decals is that you have the option of arranging them any way you like. Group them together, use them sparingly, or spread them throughout the whole room.
---
ANIMAL FAMILIES
Foster a sense of family and fun with animal decals! Depicting cute creatures from the land and sea, these herds will remind your baby that families mean love. They're also available in a range of colors so you can customize based on your nursery decor.
---
ON THE GO
Kids are endlessly fascinated by planes, trains, and automobiles. Decorate their walls with cute flying machines and adorable automobiles, and take their imagination to new places!
---
THE SCARY STUFF
Be fearless with your decal choices and decorate your nursery with cute monsters, dainty dinos, and rainbow robots!
---
YUM…
How can you resist? These delectable decals will sweeten up any nursery.
---
APPLYING DECALS
Once you've decided on a wall decal, it's a good idea to watch a tutorial to learn how to apply them bubble-free. Many decals can be repositioned slightly, so if you make a mistake, you'll likely be able to fix it.