Best Baby Board Books
Last Updated: May 25, 2016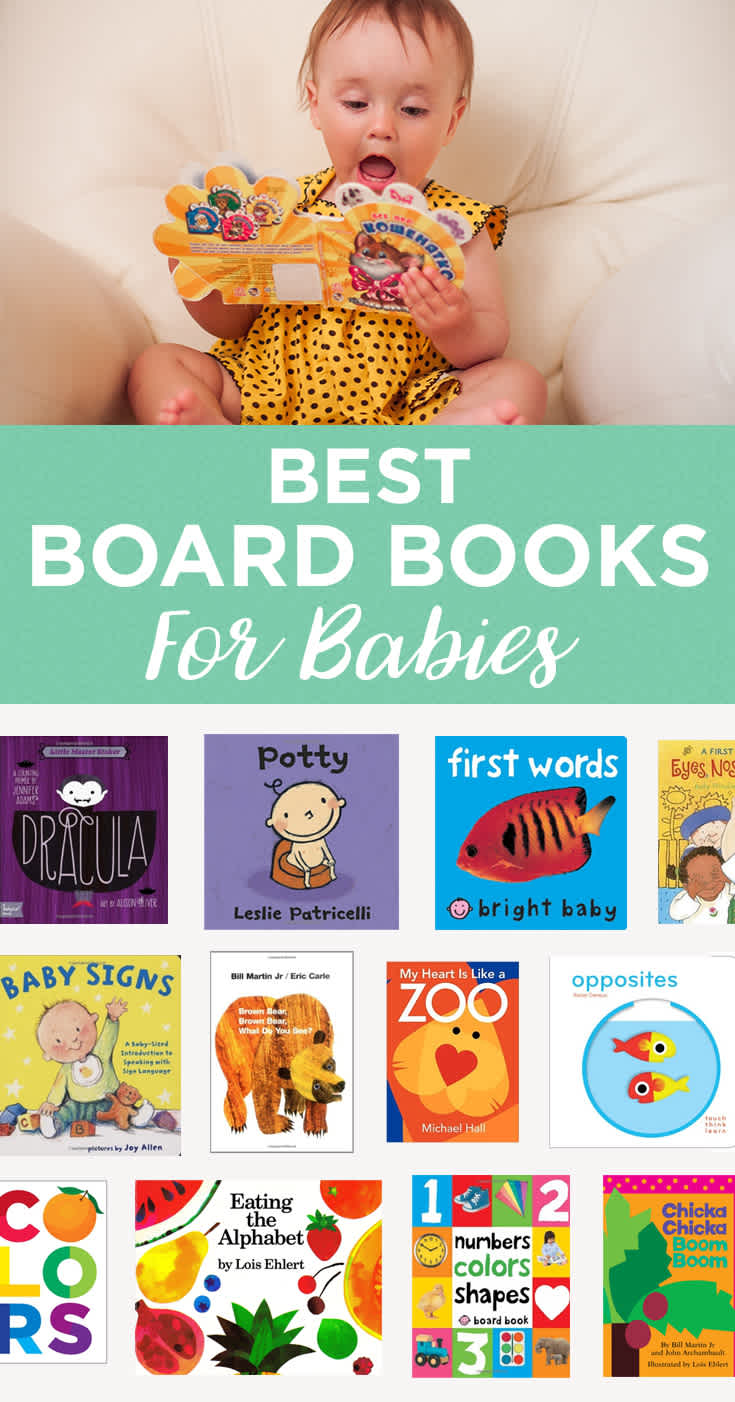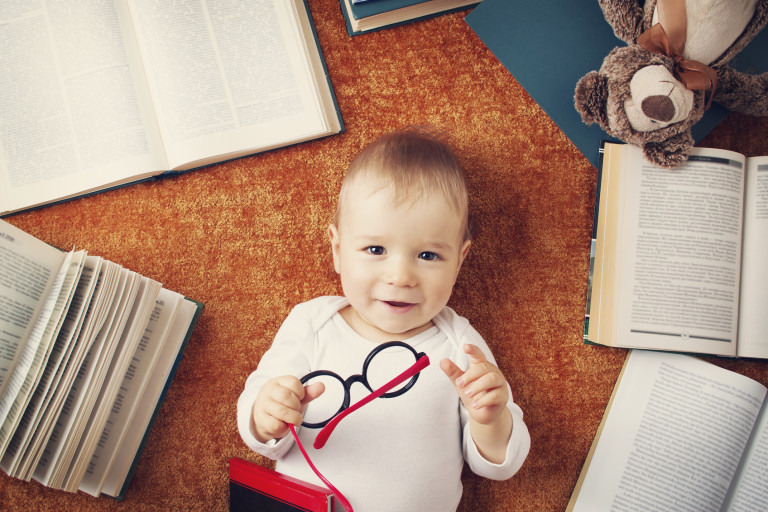 ---
Kids are ready to learn long before they go to school. By introducing them to simple and straightforward educational concepts early, you tap into their curiosity and set them up for schoolroom success. These fun and purposeful books will help your child with their numbers, letters, colors, and more.
---
Featuring Orla Kiely's whimsical and iconic designs, this book includes a spread for numbers 1 to 10 for baby's counting practice. Each number is spelled out and gets its own adorable Kiely pattern.
This delightful read isn't for bedtime - it's all about getting your child moving their body! Wiggle, stomp, jump, and wave along with Judy Hindley's playful text and Brita Granstrom's colorful illustrations.
Introduce your child to upper- and lower-case letters as well as fun facts about their food! Featuring fruits and veggies from around the world, this board book will whet their appetite for learning and healthy eating.
Move beyond red, green, and blue. The iconic color company Pantone introduces your little one to nine basic colors with twenty shades each.
This aptly titled board book features 100 color pictures with words for your baby to learn that are all about numbers, colors, and shapes.
Follow the alphabet up into the coconut tree with this rhythmic story about climbing letters.
This classic book by the illustration great Eric Carle leads you and your little one through colorful animals.
With hidden hearts on every page, this book describes the range of emotions that babies and toddlers (and even mommy and daddy) feel every day.
This die-cut board book is a multi-sensory experience for your wee one.
If you're thinking of signing with your baby, this helpful board board reminds you and baby how to communicate with a few simple gestures.
Count Dracula. Get it? Teach a love of vampires and numbers early.
These basic words are the vocabulary building blocks as your little one learns to talk and then to read. (This board book is also available for the Kindle. It's not quite as edible).
This word practice book is just the perfect size for little hands, and is easy to turn into a game. Just ask your child, "Where's the banana? Where's the duck?" and so on.
Want to make potty training less of an ordeal? This humorously written book will make your little one actually look forward to potty training, and have a lot of fun with it. So parents love this little gem.