Best Baby Clothes of 2017
Last Updated: January 1, 2017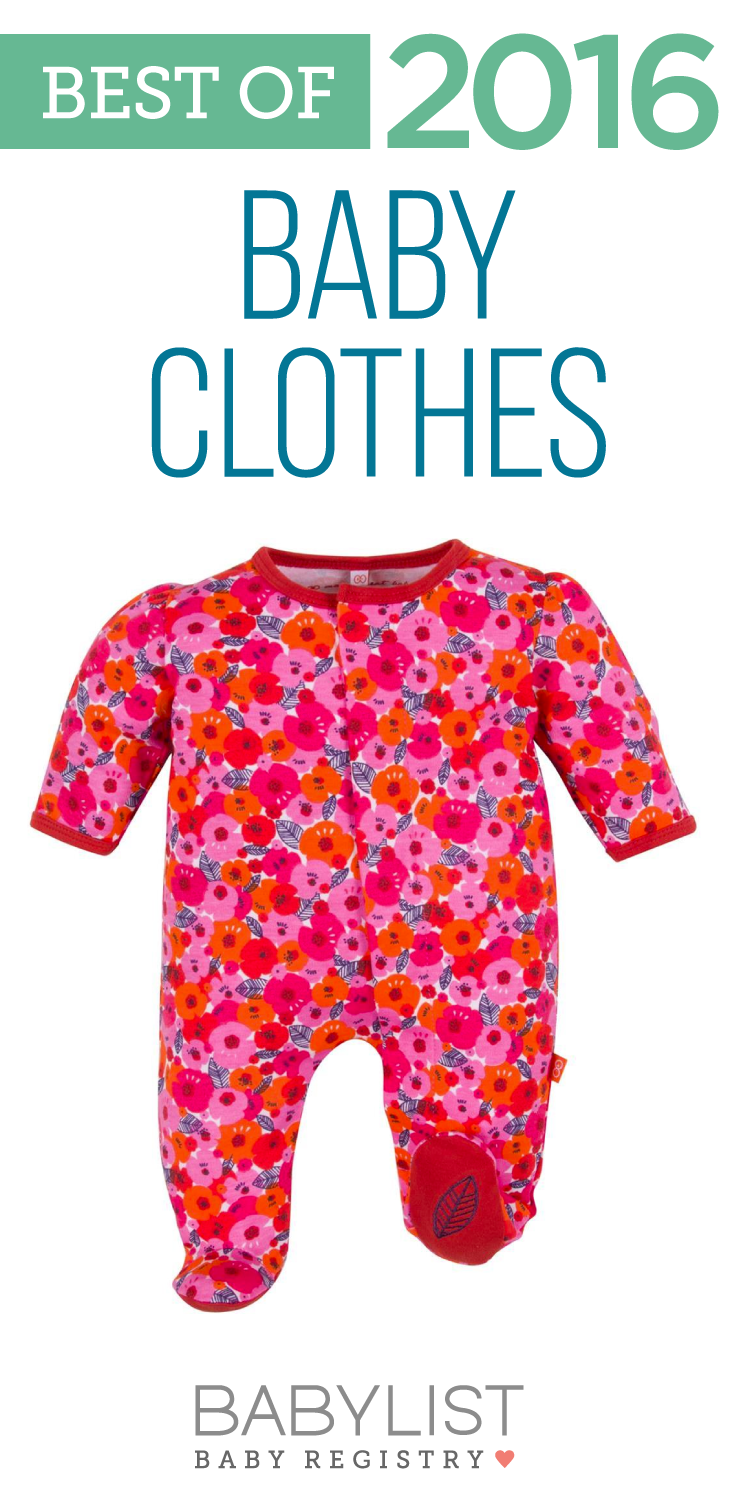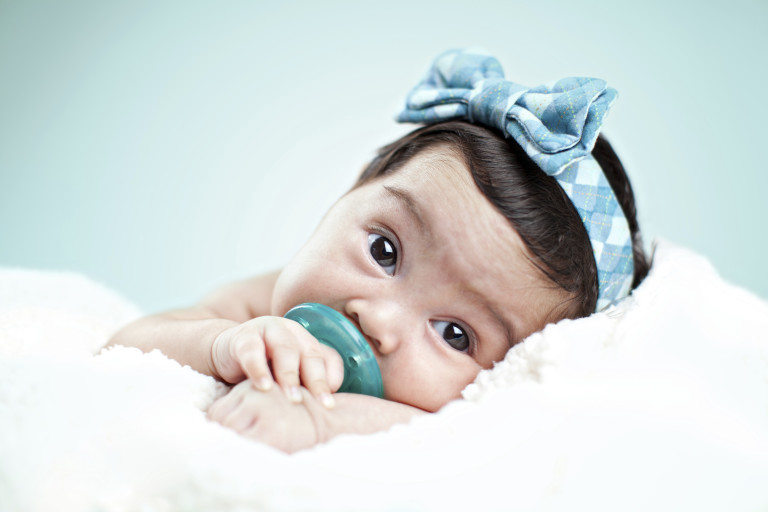 With so many options out there, baby clothes can be downright overwhelming. How many types of clothing should you get? Are there different outfits for different events? And what about laundry?
Baby Clothing Favorites
Luckily, we've already got the 101 on how many baby clothes you need and how exactly to prep a wardrobe for your newborn. So once you've got the essentials down, what are the "best" baby clothes out there?
While you certainly don't need a wardrobe of super special clothing, it is true that some pieces can be quite useful. We asked thousands of real BabyList families about the baby products they love the most. They shared their favorite clothing items that made life with a newborn much easier. And we can see why. These cute baby clothes stand up to poopsplosions and copious amounts of drool, are as comfy as a pair of sweats, and so adorable they make us want to squeal. We have to hand it to the designers of these duds - they're brilliant!
Choosing what's right for you
Useful features on your baby's clothing can save time, stress, and even mess- which is music to your ears if you're a sleep-deprived and busy parent. Plus, the colors and patterns on these outfits are pretty darn cute. With the right designs, the best baby clothes can be both super handy and super adorable.
About BabyList
Looking for the best items for your growing family? Add all your favorite baby products to ONE registry with BabyList. You deserve to get exactly what you want.