Baby Essentials
Last Updated: February 6, 2017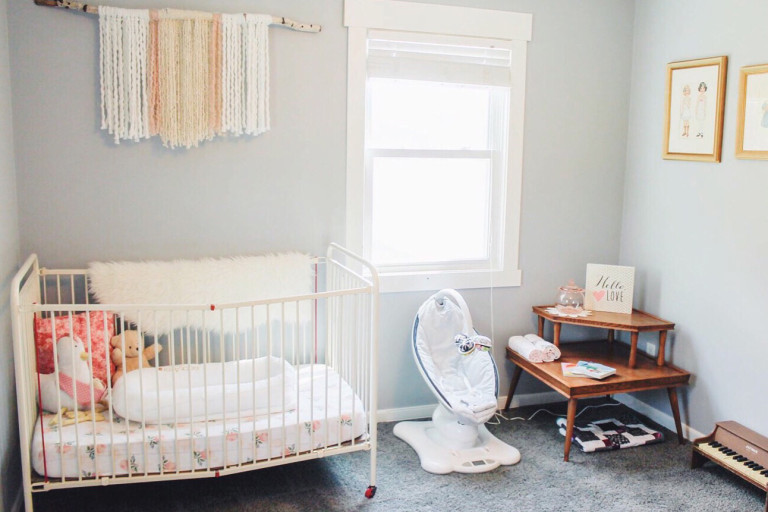 What's your baby really going to need when you bring them home from the hospital?
Chances are everyone is telling you a different story about what's a "must-have." To simplify this chaos, we've divided our baby essentials checklist into seven tiers from "VERY essential" to "Um, Maybe" with context to help you figure out what's a "yes" and what's a "no" for your unique situation.
Here's a printable checklist based on this article to help you keep track as you build your Babylist baby registry. All our recommendations are based on surveys of thousands of parents who told us about their favorite items. If you get stuck, give our Happiness Heroes a shout: they're top-notch registry consultants.
VERY Essential for Newborns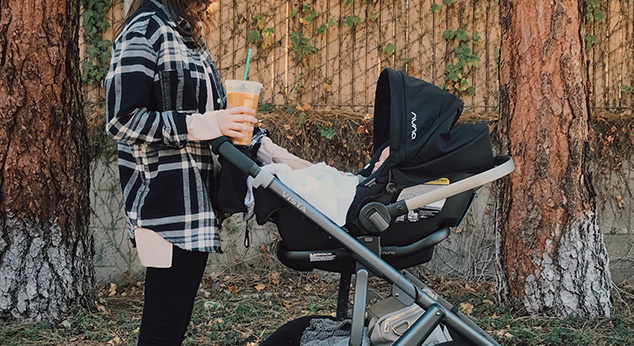 A Safe, Convenient Car Seat
Baby needs this to get home from the hospital, so it's a great place to start. Your first decision will be: infant or convertible? The infant car sea