Pregnant Chicken's Kick-Ass Registry
Last Updated:
April 17, 2016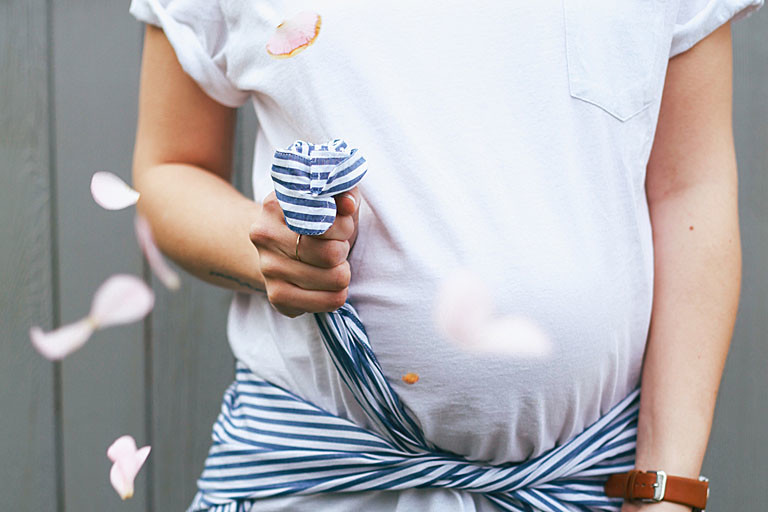 "Everything in my registry (for my fake baby, Flick of course) assumes that I'm starting from scratch again but with the knowledge I have now. I'm not suggesting you buy all of it (obviously) but I wanted to point out the products that I really love and how they are helpful." ~ Pregnant Chicken
General
---
These are so cool and even have grades (i.e. Grade 1) so you can use them for a loooong time.
This little tub is fantastic. When they are infants you put them on one side (the little crotch stop prevents them from sliding down) and when they are a little bigger you use the other side. Nothing to get stinky or gross either.
Originally I had the Moby wrap listed but more of you preferred the K'tan so I swapped it out. Personally, I don't think you can go wrong with either.
Baby Gear
---
When they are newborns it stops the 'click' from the door (they can sleep through fire trucks but a closing door with wake them right up for some reason). When they are older it stops little fingers from getting caught in the door.